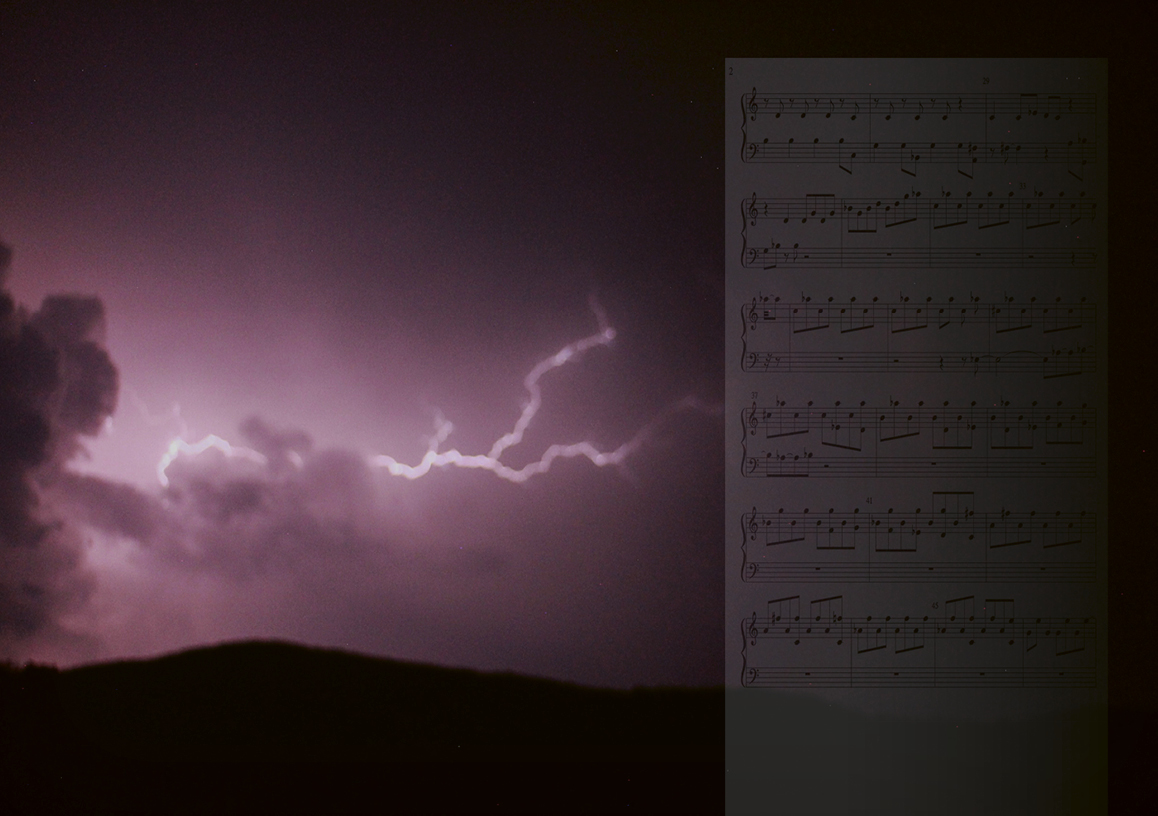 Kenneth Spiteri: soundscape: chiusa
15.7. – 21.7.2017
Vernissage: 14.7., 18.00 Uhr
Apostelkirche, 39043 Klausen
Öffnungszeiten
Montag bis Samstag: 9.00 – 18.00 Uhr
Künstlergespräch
Mittwoch, 19.7., 18.00 Uhr im Atelier (Ex Elektro Lutz)
Born in Australia to Maltese parents, Kenneth has worked as a theatre maker, actor and dramaturge with companies in Germany, Australia, France, Switzerland and New Zealand. He has trained at L'Ecole Jacques Lecoq and with Pantheatre in Paris as well completing studies with the WIW Akademie in Berlin. His stage credits in Germany include working with legendary director Peter Zadek in productions for the St Pauli Theater in Hamburg and the Schauspielhaus Zürich. Between 2011 and 2015 Kenneth was a company member of the internationally acclaimed mask company Familie Flöz. For the last few years he has also worked as a dramaturge on new dance works with choreographers Elizabeth Dalman in Australia as well as Hyoung-Min Kim and Thomas Zeuggin in Berlin and in Seoul, Korea. In 2016 he released his frst music album entitled »Sleepfalling« and also presented a series of sound-art works for the WeLove gallery in Tainan, Taiwan.
Be it the fantasy of a hybrid Goddess that floats above the city, or the current Catholic rituals grounded in Christian mythology, the stories, images, sounds and traditions of Klausen are unique. These are some of the sources that have inspired my work throughout my time here. Utilising both the sounds that occur in the urban and traditional landscape as well as the musical instruments and spaces that have been granted me access during this residency period I have created a small series of sound-works, songs and compositions that refect my impressions of this city.
Mass for Nemesis 2:02
Music written and played by Kenneth Spiteri on the Köck Orgel, Apostel Church;
text by Angelo Poliziano (1454 – 1494).
In 1503 Dürer created the copper engraving 'Nemesis' or 'Das grosse Glück', where a hybrid Goddess floats above the town of Klausen. Academics point toward a text written by the Italian renaissance poet Poliziano as an influential source to Dürer's image. A part of that text is used in this opening of a Mass for Nemesis conceived to take place in this church played and written for Klausen's unique Köck Orgel from 1703.
Corpus Christi 3:01
Music recorded from Corpus Christi and Herz Jesus masses/parade, Klausen, June 2017.
All works performed by the people of Klausen.
Machina Dominus 1:52
›Unser Täglich Brot‹ (Our Daily Bread)
All sounds created by the machines of Klausen.
a Bard for a Goddess 2:11
Music and text written, played and sung by Kenneth Spiteri
Inspired from the Minnesänger, Mönch von Salzburg, ›Das Nachthorn‹.
Introduction performed by the ›Ensemble für frühe Musik Augsburg‹.
My thanks to them for letting me use their work.
The influence of the Minnegesäng genre is very present in Klausen, particularly due to Walther von der Vogelweide, one of Germany's most celebrated lyric poets who is said to have been born in the Klausen region. Although this work suggests this genre it is in fact, once again,
an evocation to Dürer's Nemesis.
Maria von Glun 3:27
Music written and performed by Kenneth Spiteri on the ›Walther Salle Klavier‹ and the ›Köck Orgel‹.
At the altar of the Apostel Kirche, awkwardly placed on a fresco of angels, gazes toward us a portrait of Mary known as ›Maria von Glun‹. As the legend states, this image of Mary actually cries, leaving beneath her the moisture of her tears. Mary's clemency and compassion are said to have attracted pilgrims from all around the region.
Photo:  Tanja und Martin Sagmeister, Torsten Volkmann